Community Relations


Hornbeck Offshore employees regularly donate their time and talent to organizations and causes they love.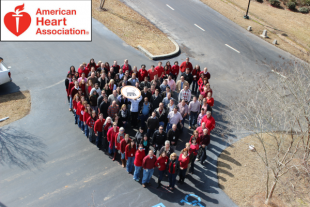 American Heart Association
Hornbeck Offshore has had a long time relationship with the American Heart Association. Our team members strive to participate in AHA events such as National Heart Month and the American Heart Walk, not only to promote healthier living, but to raise awareness and funds for this worthy cause.
Learn more: https://www.heart.org/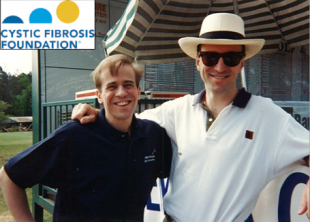 Cystic Fibrosis Foundation
Our Chief Financial Officer, Jim Harp, has been honored by the National Cystic Fibrosis Foundation with it's Breath of Life Award for his more than thirty years of volunteer service to the Foundation. In addition, several of our team members have been honored as "Northshore's Finest" nominees in fundraising campaigns benefitting the Louisiana Chapter of the Cystic Fibrosis Foundation.
Learn more: https://www.cff.org/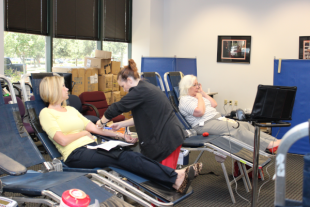 Blood Drive
Blood drives to benefit local hospitals are held at our Covington office annually.
Learn more: https://www.vitalant.org/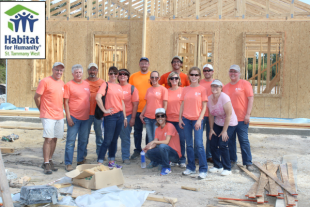 Habitat for Humanity, St. Tammany West
Our team members have donated their time and talents to the Women Build Program helping Habitat for Humanity provide homes to deserving families in St. Tammany Parish.
Learn more: https://habitatstw.org/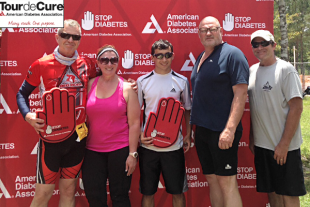 American Diabetes Association, Louisiana Tour de Cure
A cycling event which raises money for the American Diabetes Association regularly includes Hornbeck team members.
Learn more: https://www.diabetes.org/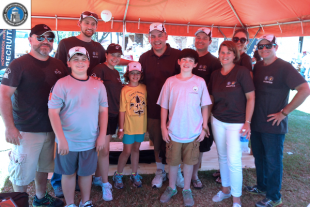 Lake Pontchartrain Basin Maritime Museum
Hornbeck Offshore has been a long time sponsor of the Wooden Boat Festival and the Anchor Classic Golf Tournament.
Learn more: https://woodenboatfest.org/
https://lpbmm.org/activities/anchor-classic-golf-tournament/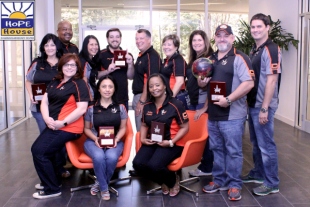 Children's Advocacy Center Hope House
Bowling tournaments benefiting local charities like the Hope House are just one of the ways Hornbeck team members lend a helping hand.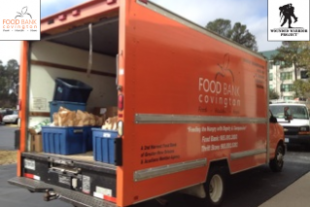 Covington Food Bank and Wounded Warrior Program
Charities like the Wounded Warriors Program and the Covington Food Bank are especially in need during the holidays. That's why Hornbeck Offshore holds in-house fundraising events to benefit these local charities.
Learn more: https://northshorefoodbank.org/
https://www.woundedwarriorproject.org/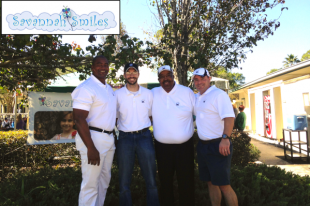 Savannah Smiles Golf Tournament
Participating in the Savannah Smiles Golf Tournament is another way our team members help raise money for local charities they love. Savannah Smiles is an organization that assists parents, both financially and emotionally, that have faced the loss of a child.
Here at Horneck Offshore, we believe in giving back by sharing resources for a common goal - educational enrichment in our community.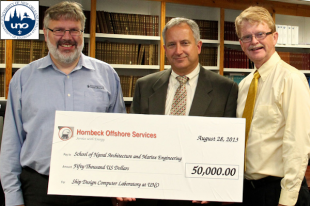 University of New Orleans
Hornbeck Offshore has made donations to the University of New Orleans School of Naval Architecture and Marine Engineering to upgrade its ship design computer lab.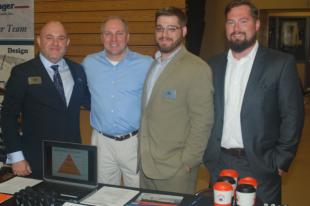 Job Fairs and Career Days
Our Recruiting team members regularly participate in local job fairs and career days. Such participation includes events like Congressman Scalise's Veterans & Military Service Members Job Fair at Salmen High School in Slidell, and a JAG job interview program at Fontainebleau High School in Mandeville, just to name a few.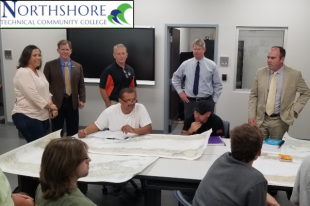 Northshore Technical Community College
Hornbeck Offshore team members have been instrumental in assisting Northshore Technical Community College in the implementation of a new Associate maritime based curriculum.
Learn more: https://www.northshorecollege.edu/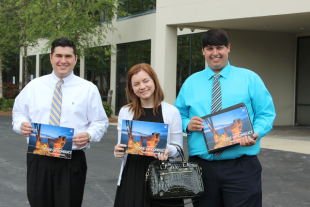 Internships and Job Shadowing Opportunities
Hornbeck Offshore offers internships and job shadowing opportunities to students from local colleges such as Southeastern Louisiana University and the University of New Orleans.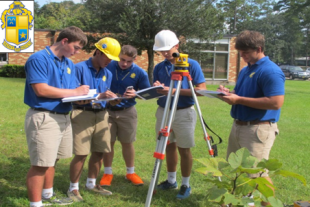 Local Schools
Lending a hand to our local schools is important to Hornbeck Offshore and contributing to programs such as the Project Lead The Way through Hornbeck Offshore's Center for Business and Engineering Program at St. Paul's School is just one of the ways we show it.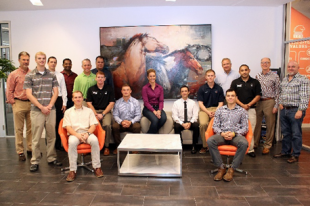 Cadet Program
Hornbeck Offshore offers a program that allows students enrolled in Maritime Academies an opportunity to gain knowledge about the maritime industry and receive hands-on experience by working on the Hornbeck Offshore vessels.