Accommodation Fleet
HORNBECK OFFSHORE® offers a wide range of offshore housing solutions through its diversified fleet of accommodation support vessels. With a focus on comfort, lifestyle, and function, HORNBECK OFFSHORE delivers safe, reliable and scalable options to fulfill its customers' needs.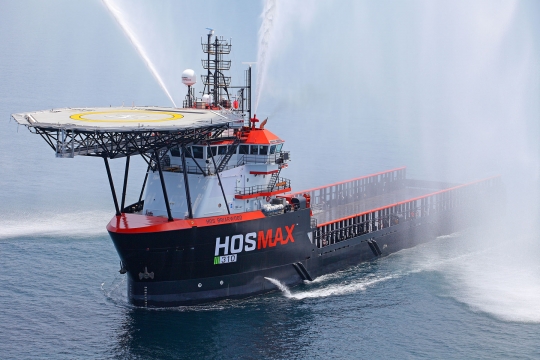 310EQH Class MPSV
U.S. and Brazilian flagged supply vessels with enhanced features including helidecks and increased auxiliary power to support deck equipment, additional berthing and other vessel amenities.
View All Vessels
430 Class MPSV
The DP-3 HOSMPSV 430 class is well-suited to support topside, inspection, maintenance, repair, diving and construction activities with a 400 metric ton heave compensated mast crane, large working moon pool and two hangar-housed ROVs, the 430 provides a large, stable DP-3 platform with the ability to accommodate a range of offshore activities.
View All Vessels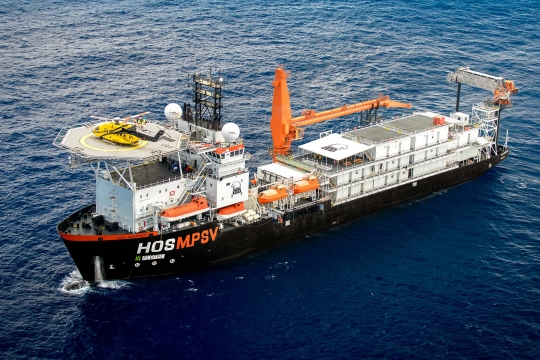 HOSMPSV™ Flotel
The HOSMPSV Flotel class of vessels offers a first-class solution for offshore housing with berthing for up to 267 people, and active motion-compensated gangways for offshore personnel transfers providing a true "walk-to-work" experience. Other amenities and features include theatres, indoor smoking lounges, world-class gyms, client offices, conference rooms, and lifting capacity.
View All Vessels