HOS Port
HOS Port is a shore-based facility comprising 66 acres and nearly 3,000 linear feet of proprietary dock space located in Port Fourchon, Louisiana. The facility serves as the company's Gulf of Mexico marine base and additionally provides logistics support for drilling, production, and construction projects in both deepwater and shelf Gulf of Mexico locations. HOS Port offers: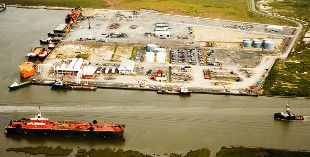 Crane, forklift, and labor services for cargo staging and transfer (including tubulars and risers)
Indoor and outdoor storage
Office space/trailer housing
Dispatching services
Vessel dockage
Vehicle parking
HOS Port is also aligned with other on-site oilfield service providers to offer:
Fuel and lube distribution
Liquid mud production and distribution
Waste removal
Tank cleaning
Due to high occupancy HOS Port does not currently provide "call out" services, and any party interested in the facility's services must complete the HOS Port Facility Use Agreement.
Facility Use Agreement and Rates (Download in pdf format by clicking below)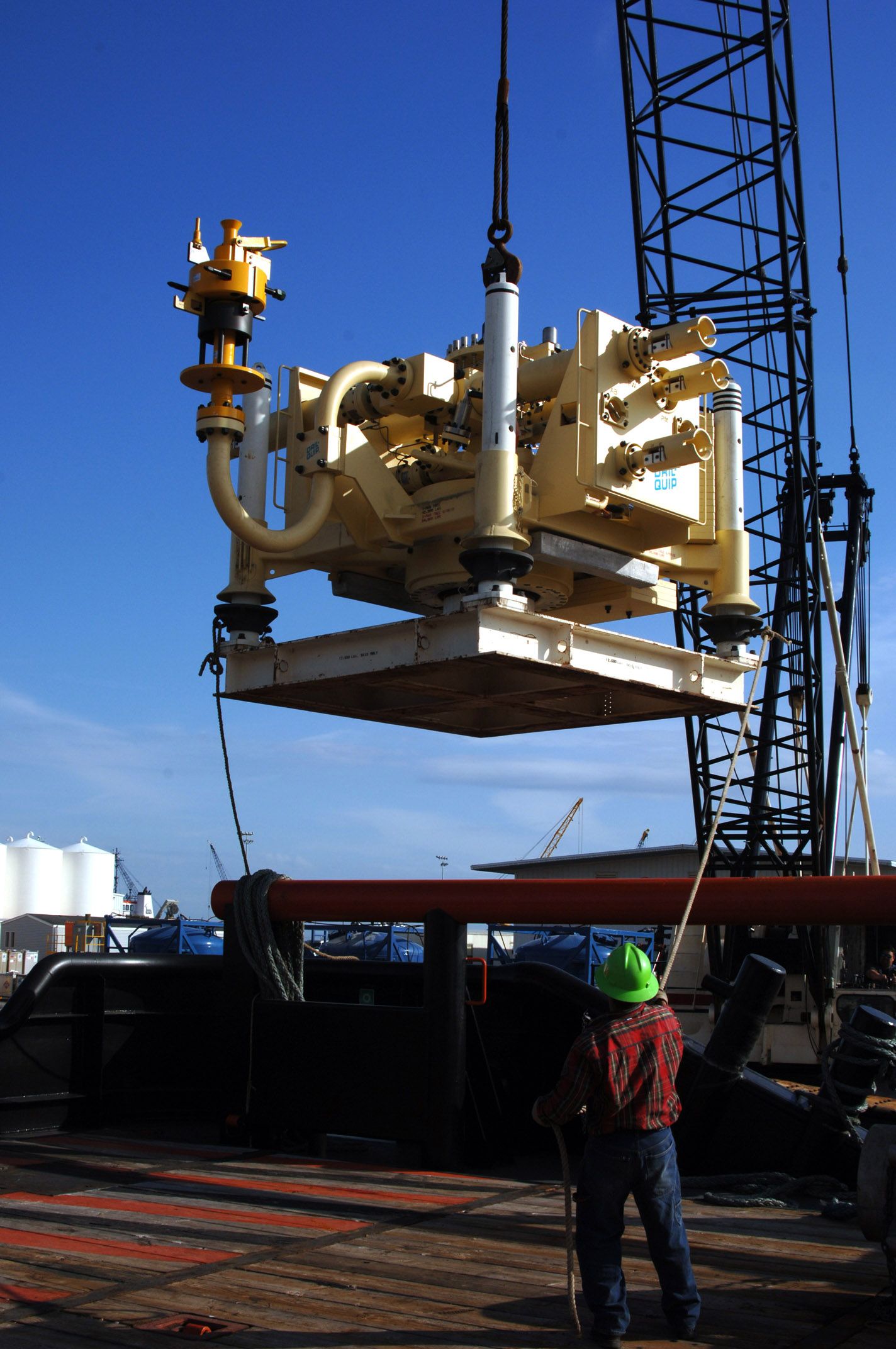 Contact Information:
Mailing address:
HOS Port
1 Norman Doucet Road
Golden Meadow, LA 70357
Phone: (985) 396-4800
Fax: (985) 396-4800
Physical (Delivery) Address:
HOS Port - South Yard
11 Norman Doucet Road
Golden Meadow, LA 70357
Port Fourchon
Downloadable Docs:
Many of our vessels can be completely customized and configured to meet your needs.
If you have additional questions or more specific requirements, please contact the us at (985)727-6945 or send us an email.