Featured Fleets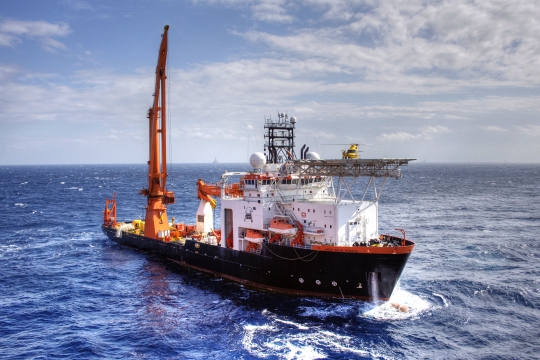 HOSMPSV™ Fleet
The highly innovative HOSMPSV™ Fleet of multi-purpose support vessels provides marine solutions to meet the evolving needs of the deep water and ultra-deep water energy industry with a range of service capabilities from petroleum and chemical tankers to subsea intervention and operations support.
View Classes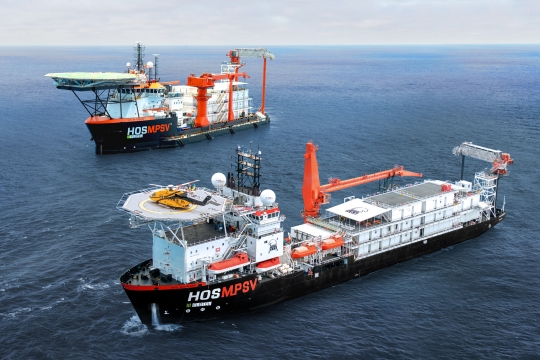 Accommodation Fleet
HORNBECK OFFSHORE® offers a wide range of offshore housing solutions through its diversified fleet of accommodation support vessels. With a focus on comfort, lifestyle, and function, HORNBECK OFFSHORE delivers safe, reliable and scalable options to fulfill its customers' needs.
View Classes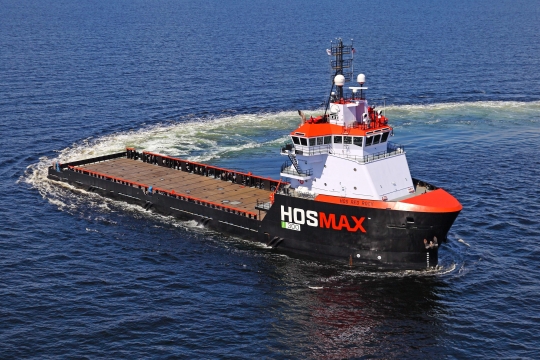 HOSMAX® Fleet
The HOSMAX® Fleet offers state-of-the-art 300 class offshore supply vessels with varying capacities ranging from more than 21,000 barrels (3,400 m3) of liquid mud to deadweight in excess of 6,100 metric tons. These DP-2 OSVs are delivering next generation technology, increased capacity and unmatched efficiency. Their size and capacities make them ideally suited to support deepwater operations.
View Classes