310EQH Class OSVs
U.S. and Brazilian flagged supply vessels with enhanced features including helidecks and increased auxiliary power to support deck equipment, additional berthing and other vessel amenities.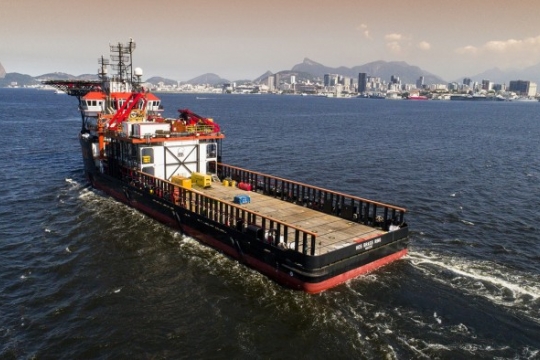 HOS BRASS RING
A Brazilian flagged, DP-2 supply vessel with berthing for 72 people. Features include a 310 m3 Mezzanine Deck, a NORMAM-27 Helideck, client offices, conference and training room, gym facility and theatre.
---
View Details
---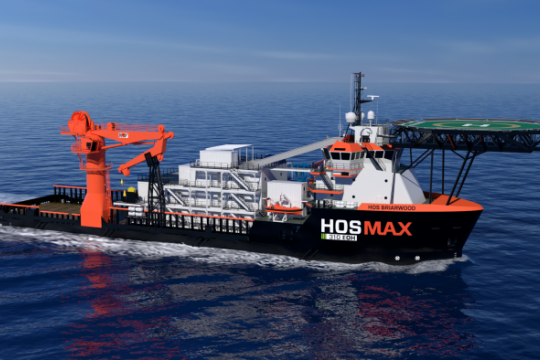 HOS BRIARWOOD
A DP-2 supply vessel with berthing for up to 130 people. Features include an S-92 helideck and the ability to quickly add berthing and other amenities such as an indoor smoking lounge, office and gym facility, as well as additional laundry, mess and galley facilities.
---
View Details
---